Being in the business for years, SkinTec Advance, Inc. positioned itself as one of the known corporations that excels in Beauty Technology. In fact, it has proven its excellence with its products such as hair gel, hair wax, hair clay and girl cologne.
Now, it is ready to compete in the line of men fragrance.
SkinTec Advance, Inc. partnered with Republik Brand Communications, Inc. to develop its latest product, GRIPS Men Body Spray. The company wanted to launch GRIPS Men Body Spray with a unique packaging design, which will surely stand out from any rack in the market.
---
RBCI's Design Development Brand,Brand Monkey was given the goal to come up with packaging concepts that give expression to yet another facet of a man's personality – trendy, urban masculinity.
---
THE DEVELOPMENT PROCESS
Name is where it all started. Considering the target market, the team brainstormed over a wide range of possible names.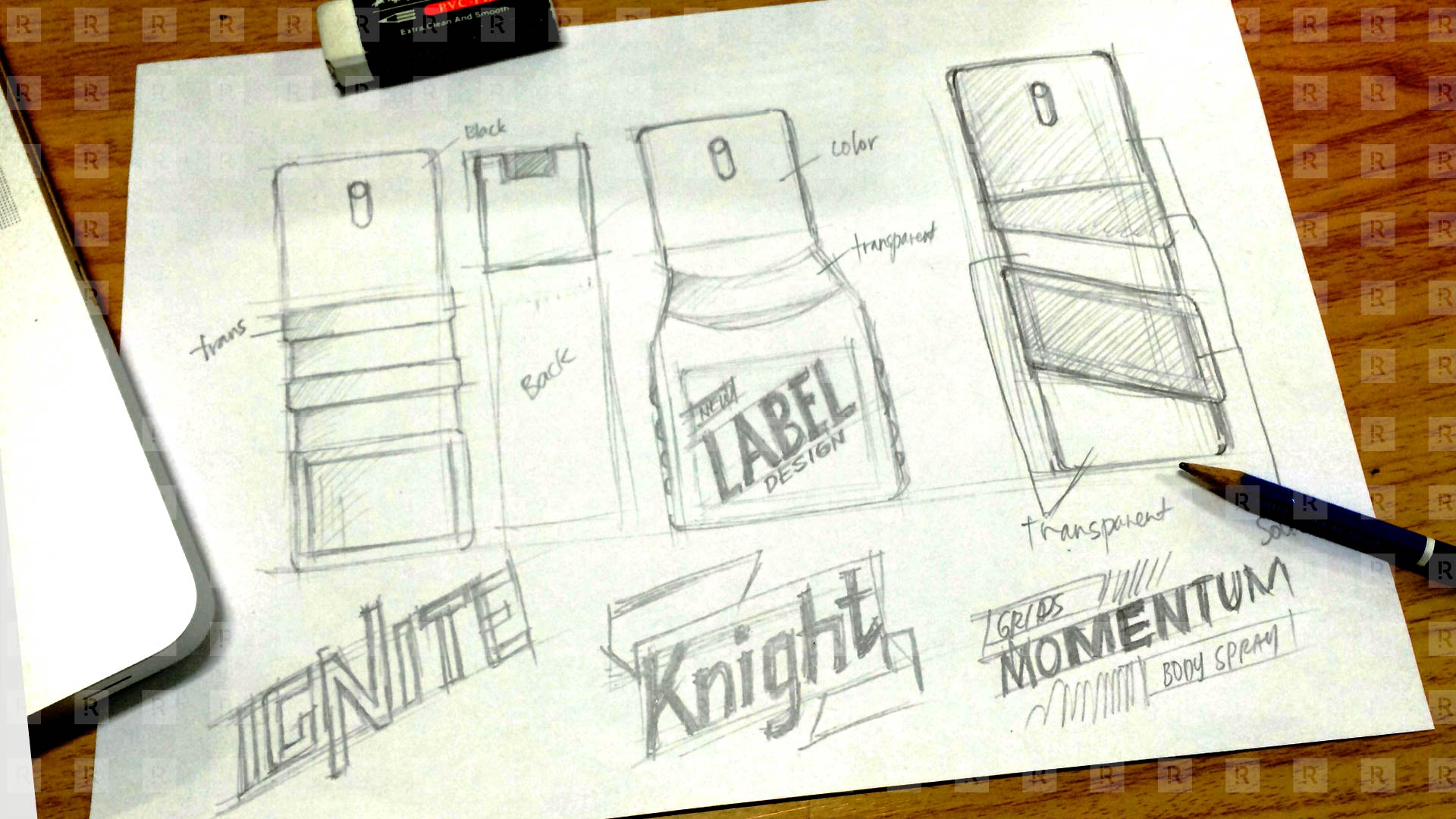 As we narrow down to variant name options, creative hands started to stroke some lines and have made these design options:
Part of our development process is making the container which speaks so directly to its function and giving highlight to its aesthetic appeal.
OTHER VARIANT AND PACKAGING OPTIONS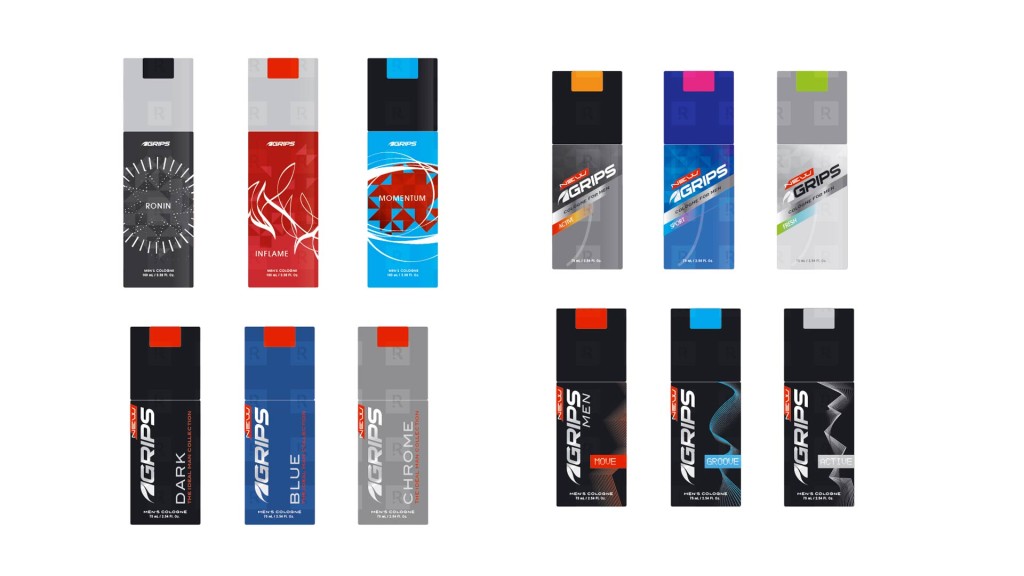 As the products were launch in the market, we have also supported GRIPS with marketing collaterals.
…and there folks, is another life-changing brand experience.